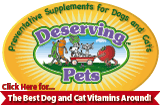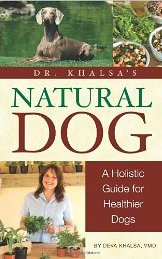 The 20th Century is all about disease prevention. Deva Khalsa, (world renowned Holistic Vet and close friend) has created a line of vitamins for your dogs and cats, which are second to none. Less Shedding, Softer – Healthier Coats, Better Digestion, Ease of Motion and Vibrancy!
VITAL VITIES includes pure extract of alfalfa, beets, cranberries, blueberries, dandelion, kale, apples, carrots, pumpkin and more! Delicious and human-grade quality, her products are proudly produced in the highest quality FDA facility. See results in days and tell them you heard about them at The Whole Pet Diet! visit www.deservingpets.com

The Dog Liberator is the amazing rescue group that I found my Border Collie Holiday through!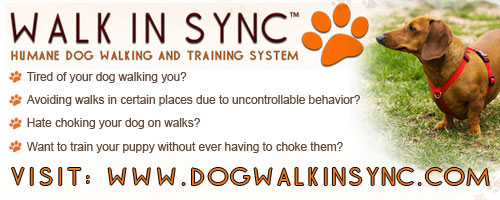 Visit Walk In Sync – the most amazing puppy or dog training tool you will ever use! Comfortable harness and smart leash combination trains your dog to walk in sync with you in under five minutes! Watch the video and tell them you found them here!

NO MORE HOMELESS PETS! A great way to connect shelters and rescues in Tampa Bay!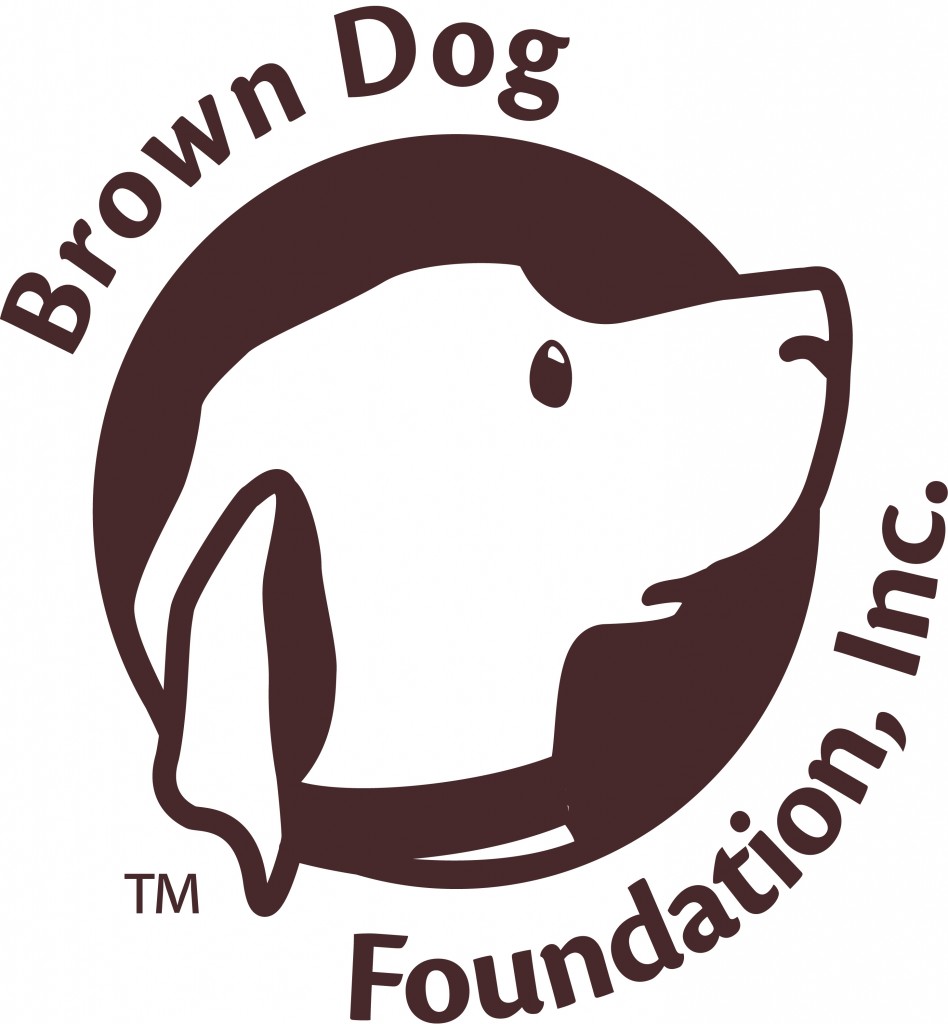 Brown Dog Foundation is a 501c3 not for profit agency established to bridge the gap between the cost of medical care and saving the family pet's life. Pet owners who are normally able to provide a quality home and environment for their pet can receive up to $2,000 for the treatment of a pet who has been diagnosed with a treatable, but life-threatening condition or illness, in order to restore quality of life to owner and pet. The family pays as much as they can, the doctors typically offer a discount and Brown Dog fills the gap.