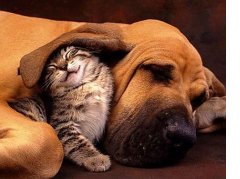 Ear Problems, Dirt, Wax & Odors?
Keeping your pets' ears clean and bacteria free is as essential to their good health, as feeding wholesome, natural foods.
Pets with long, floppy ears, such as cocker spaniels, beagles, and labrador retrievers are apt to need more attention than their "wolf-like" looking cousins, whose ears stand straight up. Ears that fold over tend to develop more problems because air can't get in and bacteria tend to grow, so infections can develop.
Regular grooming should consist of thorough ear checkups, so that you can also help to eliminate dirt, wax and odors. If your pet shakes its head, digs in its ear with a back foot, or rubs its ears on the carpets and sofas, these are sure signs that something needs your attention. Black specks in the ears may indicate ear mites, and an unpleasant odor is definitely a sign that there's an issue. A conscientious owner observes and analyzes. The sooner you detect a problem, the easier it will generally be to remedy it.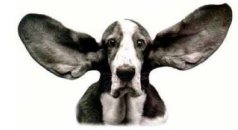 I've found that most dogs and cats enjoy the added focus or caressing you place on their head, neck and ears. For those of you who like to make their pets' products, here is my recipe for an herbal ear wash to eliminate most any common ear condition, and you'll find it easy to use. The ingredients in this effective ear relief remedy are available in most health food stores. Check out my easy ear wash recipe below.
Have a Happy, Safe, Halloween Andi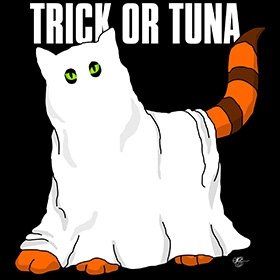 Thank you for subscribing to my newsletter. I look forward to bringing you great tips to help keep your pet healthy and disease free. For up to the minute pet tips please follow me Facebook, and Twitter. and email me your thoughts and personal insights. I know that, together, we can make our animals' world a better place to live.
Andi Brown
-author of The Whole Pet Diet
founder of Halo, Purely for Pets